The Stabbert Maritime group of companies offer a comprehensive package of services to the subsea construction and offshore science sector as well as shipyard and mobile vessel repair.
Ocean Services (OS) provides support vessels to science and survey sectors for clients including NOAA, US Navy, Johns Hopkins University, FUGRO, CP+ and Shell, providing fisheries research, geotechnical/physical, oceanographic, survey and testing services.
Stabbert Maritime, through subsidiary Ocean Sub Sea Services (OS/3), provides dive and construction support vessels to oil and gas clients in Gulf of Mexico, Mexico, Brazil, California, and the Arctic.
We are a marine operations group with over three decades of experience working with offshore petrochemical companies, the US Government, fisheries, and submarine telecommunications cable survey and installations operators in the waters off the US East Coast, South America, Gulf of Mexico and the Caribbean, the Aleutians, Arctic and Antarctic, the Bering Sea and across the Pacific Ocean.
Ocean Sub Sea Services (OS/3) offers a range of DP2 and DP1 vessels, barges, and specialty vessels to support offshore construction, inspection, maintenance, repair and decommissioning.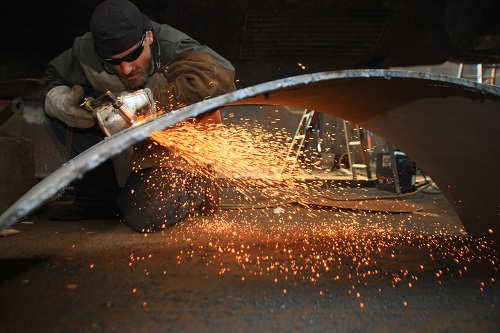 Stabbert Marine & Industrial, LLC (SMI) is a full-service ship repair facility located in the Ballard neighborhood of Seattle, Washington.  SMI is a fresh water port and is situated inside the Hiram M. Chittenden Locks on the Northwest side of the Lake Washington Ship Canal.
Offshore Science
Coring

Oceanographic

Geotechnical

Fisheries Research
Special Project Services
Antiquity Search

Space Program Equipment Retrieval

Sonar Systems Engineering
Offshore & Subsea Energy
Inspection

Offshore Rig Maintenance & Construction

Deep Water Support

Surface & Saturation Diving

AUV / ROV & Dive Support
Repair Services
Vessel Repair & Fabrication

Consulting & Management

Retrofit

Derelict Vessel Disposal

Vessel Mobilization